6 tags
6 tags
7 tags
6 tags
8 tags
4 tags
11 tags
"…for when a person abandons himself, he is no longer anything, and when..."
– Rilke
5 tags
9 tags
9 tags
6 tags
8 tags
7 tags
10 tags
7 tags
6 tags
5 tags
6 tags
6 tags
7 tags
7 tags
9 tags
7 tags
8 tags
Journal Entry #8
"Maybe what existed years ago was for you a dream, an apparition..it was a play you walked out of at curtain close. For me, this was my very real life.  And I continue on as the fool actor monologuing behind a fallen curtain.  The spotlight has long been out and the audience sits empty.  I am the fool who now sings for the dust dancing in the gentle rustle of velvet curtain against wood...
5 tags
6 tags
8 tags
9 tags
16 tags
Journal Entry Excerpt #7
"The path of least resistance is stalked by my lion heart - he cannot be convinced to allow passage.  Tearful begging and sleepless prayers grant me no audience, garner no sympathy.  The cold frost of this war has burned my face, and is clawing at my soul. I yearn to travel the easy road he guards, but he just stares back with warm, knowing eyes as I scream at him, at the sky, and at the...
6 tags
14 tags
11 tags
7 tags
8 tags
8 tags
12 tags
Journal Entry Excerpt #6
In the space between us, something alive still lives.  We illuminate it in the warmth of our closeness. It dances in those lost moments, those times of quiet and hopeful silence. It revels in those knowing gazes, small yearning gasps…and such brief touches. I glimpse a whisper of its shadow within your eyes.  With my departure, it is lost from view. But lost does not mean gone. Lost can be...
6 tags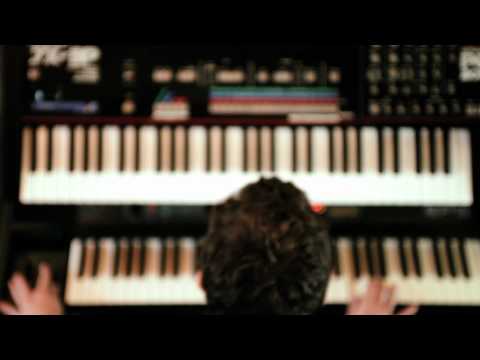 9 tags
9 tags
8 tags
8 tags
"Before the inexplicable mystery of the universe, we are all the village fools...."
– Agapi Stassinopoulos
5 tags
"You are today where your thoughts have brought you; you will be tomorrow where..."
8 tags
Watch
Exactly